BECOME A BAD ASS POWER COUPLE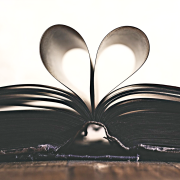 Have you ever taken a course on Healthy Love?

♥


Have you ever taken a course on Intimacy?
♥


If you have not, keep reading

Only a limited number of participants will have the opportunity to work with idi Founder, Daune Thompson in the best relationship webinar with the most innovative and effective program in the industry. Daune practices what she preaches and has worked with thousands of people to create the relationships they desire.
This event is not for those looking to dance the fairy tale romance, this is for those who want to become a BAD ASS POWER COUPLE.  This requires two people committed to standing in their power.
Revive Your Current or Future Relationships in 2.5 hours.
This is not limited to Couples.
Singles Learn how to Attract your Life Partner.
Seats Are Limited, Register Below Today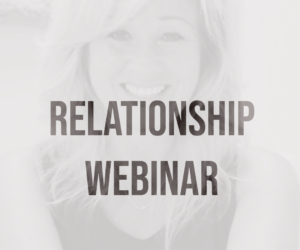 During this revolutionary journey with Daune, you'll learn how to
LIVE YOUR TRUTH: