Power Couples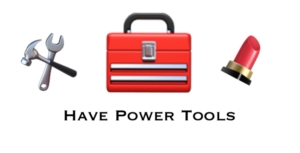 Building a house is no different than building a relationship,
it requires the proper tools. These tools support your relationships by encouraging truth.
Improve your relationship today by registering below to get access to these tools and more!
Our tools will guide you through the 12 steps that have been proven to better your connections.
Use each activity to spark conversation and improve your relationship, one step at a time.
Couples Tool Box


Easy Access, Simple tools
Always available to use at your own speed.
Get Access Today!
UNLOCK YOUR ACCESS TO 12 RELATIONSHIPS TOOLS NOW