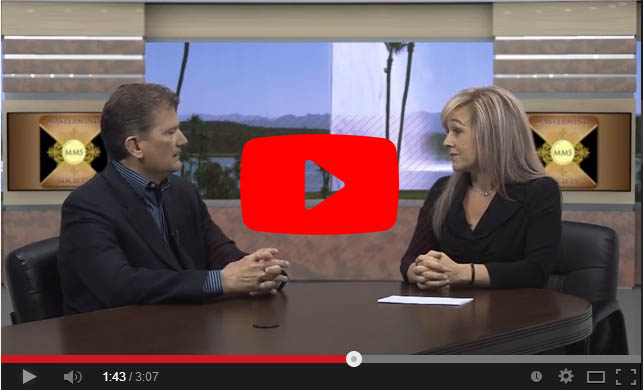 Nearly 2/3 of CEO's Do Not Receive
Outside Leadership Advice -
But Nearly All Want It.
"Lonely at the top" resonates
for most CEO's...
According to the 2013 Stanford
School of Business Survey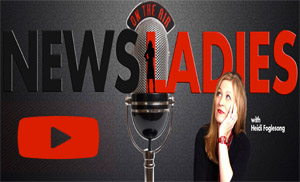 Listen to Daune who was recently featured on
the radio show Newsladies - Drama Stew
She discusses her book Drama Detox
and much more...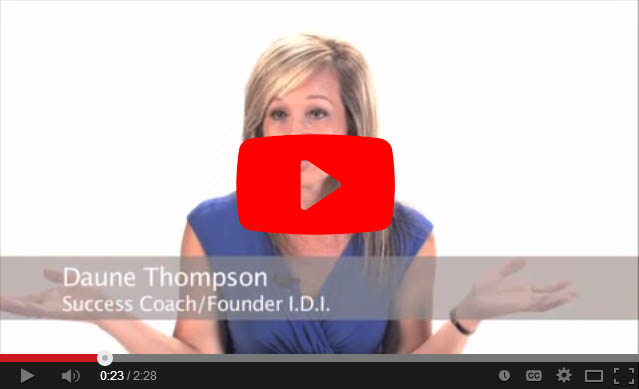 Are you putting your life,
business, career or relationships on hold?
Acknowledging your strengths and
challenges are the most important
steps in achieving your success!!
Here's what others have had
to say about us:
Daune is one of those rare people that once you have been associated with her you are a better person. "
~ James, Wichita, KS
"What I've learned from working with Daune has armed me for SUCCESS in my life. I feel the impact not only personally but also professionally."
~ Nicole, CRNA, MS
>> Read more