Relationship Re-vent
2 Day Live Event with Daune

Have you ever desired Healthy Love?

♥


Have you ever wanted to empower your relationships?
♥


If so, keep reading

Only a limited number of participants will have the opportunity to work with idi Founder, Daune Thompson at the best relationship event with the most innovative and effective program in the industry. Daune practices what she preaches and has worked with thousands of people to create the relationships they desire.
This event is not for those looking to dance the fairy tale romance, this is for those who want to become a BAD ASS POWER COUPLE.  This requires two people committed to standing in their power.  Single individuals are welcome, attend to learn how to attract healthy loving partners.
Join in the ultimate getaway where you are guaranteed to strengthen your relationships and empower yourself! Become the strong couple you have always desired to be.
Our retreat is for those who are striving to improve and learn from each other. No matter what type of relationship, romantic, business, parenting etc., we are here to help guide you towards healthier connections.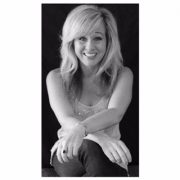 During this revolutionary journey with Daune, you'll learn how to
LIVE YOUR TRUTH:

Revive Your Current or Future Relationships in 2 intensive Days.
This is not limited to Couples.
Singles Learn how to Attract your Life Partner.
Seats Are Limited, Register Below Today
Reset Connection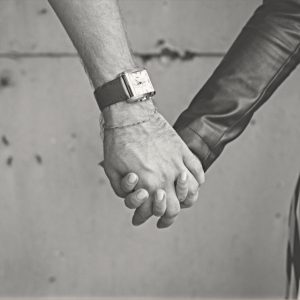 WHAT YOU WILL LEARN:
Character Map Blocks – Your Personalized Blueprint Map (Success Road Blocks)
Emotional Blocks – Nurturing Blueprint Map (Family)
Love Signals -What do you send to out others (Love Language)
idi System – Express vibrant energy when you enter a room
Karmic Loops – Get off Hamster Wheel of repeating your limitations.
Ordering from the Universe – Learn to Get what really want
Acceptance – Energy build up release
Confidence – You will walk your Talk to stand in your power making your partners feel safe.
Greater Self Awareness – Why "Why" is so important
Intimacy – Greater Connection, you will learn to create deeper intimacy.
TRUTH Talk – Learn to express your TRUTH
Hunger – Become present NOW creating deeper connection
WHAT YOU GET
Website Access to revisit 6 Recorded Coaching Sessions at your speed after retreat.
4 Hot Spot Karmic Completion Astrology Personality Map
Daily idi Inspirational Text Message
Balls-Building Balanced Relationships Digital Book
Salt Bucket
idi Relationship Tool Box
idi Mobil App
Relationship Map
Lighter Love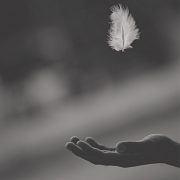 Tools To Build It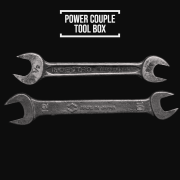 What if you had a place to design your relationships, your future — your life?
What if you had a NO BS discussion on what needs to be in your tool box to live an EXPANDED Life.
You Can, with simple but powerful tools to master all relationships in your life.
+ your personal Road Blocks Map.
I want to show you how to make it happen here.
Love, Daune
See More