12 Simple Tools to Grow Your Connection.
Have you ever wanted Healthier Love?

♥


Have you ever wanted more Intimacy
♥
Have you wished for a relationship tool box?
♥


If you have, keep reading

You could have the opportunity to work with idi Founder, Daune Thompson with the most innovative and effective program in the industry, the Relationship Tool Box. Daune practices what she preaches and has worked with hundreds of people to create the relationships they desire.
Building a house is no different than building a relationship,
it requires the proper tools. These tools support your relationships by encouraging truth.
Improve your relationship today by registering below to get access to these tools and more!
Our 12 digital tools will guide you through steps that have been proven to improve your connections.
Use each activity to spark conversation and improve your relationship, one step at a time.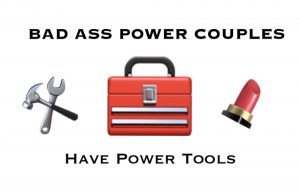 During this revolutionary journey with Daune, you'll learn how to
STRENGTHEN YOUR RELATIONSHIPS:

Revive Your Current or Future Relationships in hours,
within the comfort of your own home.
Learn 1 tool a day for 12 days or
go at your own speed and learn as you need them.
This is not limited to Couples.
Singles Learn how to Attract your Life Partner.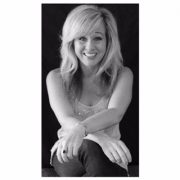 What if you had a place to work on your relationships, your future — your life?
What if you had a NO BS discussion on what needs to be in your tool box to live an EXPANDED Life.
You Can, with simple but powerful tools to master all relationships in your life.
I want to show you how to make it happen here.
Love, Daune